District 14 Photo Contest
Image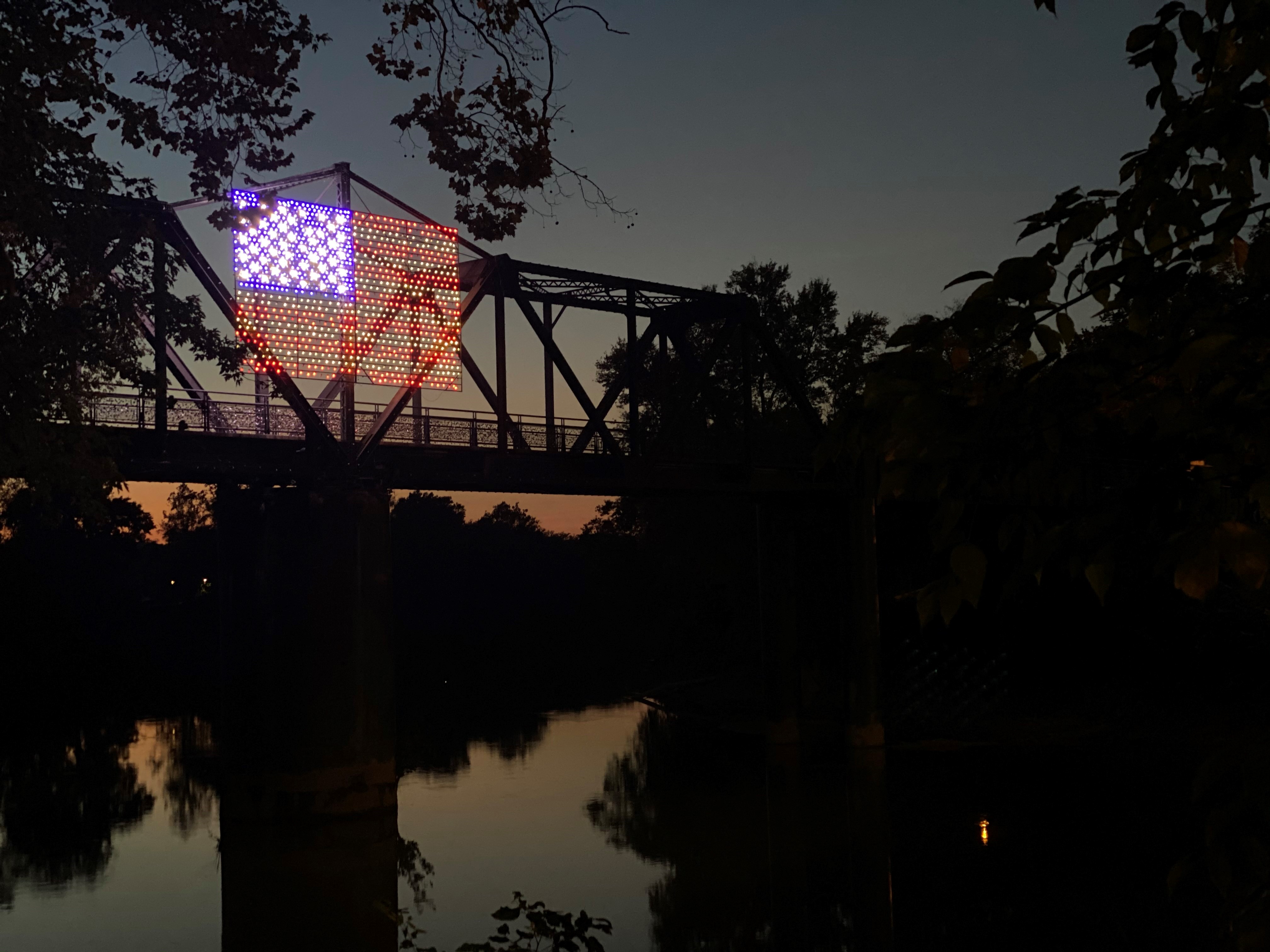 I'm pleased to announce the start of my 14th Congressional District Photography Contest!
Starting in May, I'll feature twelve photographs in my office in Washington, DC, one photograph from each county in the 14th Congressional District.
I would love nothing more than for the walls of my office to feature beautiful scenes from around Northwest Georgia!
The twelve counties that make up our district include:
Catoosa, Chattooga, Dade, Floyd, Gordon, Haralson, Murray, Paulding, Pickens, Polk, Walker, Whitfield
If you'd like participate in the contest, please send in photos you've taken from your county, identify where you took the photograph, your first and last name, as well as the city in which you reside.
My 14th Congressional District Photography Contest is open to everyone no matter your age or political affiliation.
So get busy taking photographs from around your county (or ones you've taken in the past) and send them in just as soon as you can!

By submitting your entry, you are confirming you own the rights to the image submitted and consent to use of the image by the Office of Congresswoman Marjorie Taylor Greene.